After years of researching fitness topics and changing my own life around, I knew fitness had become a passion. It became my dream to become certified so that I could help others. I am now a Certified Personal Trainer certified through the National Academy of Sports Medicine (NASM) and I'm ready to help as many as I can!
I believe that a successful training program is one that not just gives you results, but goes about it in a healthy way (physically and mentally) and that keeps your specific lifestyle in mind. I believe fitness can be challenging but it should not be dangerous or something you dread.
My online training comes with two major components: nutritional coaching and a workout routine.
Nutritional Coaching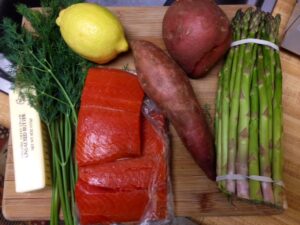 With the nutritional coaching you get the following:
Recommended calories and macros (protein, fat, and carbs) based on your goals and activity level. This is provided in a spreadsheet that you can alter on your own as you lose weight and as activity level changes.
Nutritional guide – examples of how to reach the recommended calories and macros while maintaining energy, muscle mass, and curbing appetite
Informational guide explaining some key components of nutrition and how it relates to body composition
A guide to eating out at restaurants for times you may be on vacation or can't cook at home
A guide to holiday eating – avoiding some of the nutritional traps that often occur during holidays
A goal setting template that helps you stay focused on your goals as you go through your training and keep up with your nutrition.
Workout Routine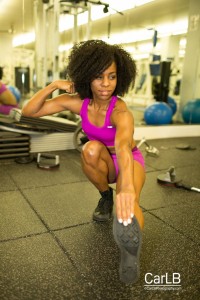 With the workout routine you get the following:
The routine is tailored to your specific goals.
I will design a plan that fits into your schedule, lifestyle, and gives you the results you need within a realistic timeline.
With each routine I will provide information on how to perform the exercise and also let you know the reason these exercises were chosen.
I offer real time support even though you aren't in the gym with me. I will use video to check form, and communicate mainly through text, phone, and email when necessary.
Rates:
Nutritional coaching + workout regimen + unlimited support
6 week package for 100 dollars (a little under 17 dollars per week)
12 week package for 175 dollars (a little under 15 dollars per week)
One time nutritional coaching guide (without mandatory weekly check-ins, but additional support provided by request)
All coaching packages include access to private support groups and mailing lists with recipe ideas, challenges, gifts, and motivation.
If you are interested in training, please email me at monica@theomalife.com