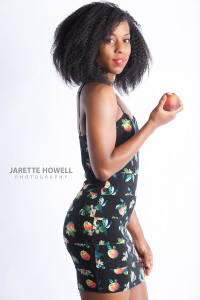 Hi, I'm Monica!
Welcome to The Oma Life, where I will share a natural approach to health and fitness. "Oma" is a word from the Igbo language, which means "good". I truly believe a good life is one where we feel and look our best!
My background is in Engineering, but after overcoming weight gain and health scares, I have become passionate about health and fitness. I am an NASM Certified Personal Trainer, and am exploring the world of fitness modeling.
The Oma Life is not a diet or workout plan – it is a wholistic lifelong approach to health and fitness. What you can expect from this site is education on, and my personal experiences with a healthy lifestyle and tips on staying fit through any situation.
Thanks for reading, and come back soon!
Monica
Interested in The Oma Life? Follow me!
Email: [email protected]